The Hangover Part II (2011) 720p BRRip Dual Español Latin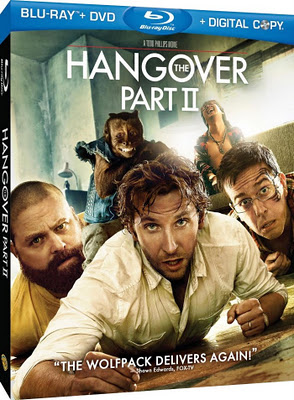 Alan (Zach Galifianakas), Stu (Ed Helms) y Phil (Bradley Cooper) vuelven a despertarse en otra habitación de otro hotel, y para no perder la costumbre en esta ocasión tampoco recuerdan nada. Esta vez sólo saben que están en Tailandia, adonde han viajado, junto a Doug (Justin Bartha), para asistir a la boda de Stu.

TÍTULO ORIGINAL: The Hangover Part II (The Hangover 2)
OTROS TÍTULOS: Resacón 2, ¡ahora en Tailandia! / ¿Qué Pasó Ayer? Parte II
AÑO: 2011
DURACIÓN: 102 min.
PAÍS: USA
DIRECTOR: Todd Phillips
GUIÓN: Scot Armstrong, Craig Mazin, Todd Phillips
MÚSICA: Christophe Beck
FOTOGRAFÍA: Lawrence Sher
REPARTO: Zach Galifianakis, Bradley Cooper, Ed Helms, Justin Bartha, Paul Giamatti, Jamie Chung, Ken Jeong, Todd Phillips, Mike Tyson, William A. Johnson
PRODUCTORA: Touchstone Pictures / Green Hat Films / Legendary Pictures
GÉNERO: Comedia | SecuelaThe Hangover Part II (2011)
BRRip 720p | XviD | AC3 5.1 | 2.86 GB | Audios: Español Latino, Inglés | Subtítulos: Español | Comedia | 2011 |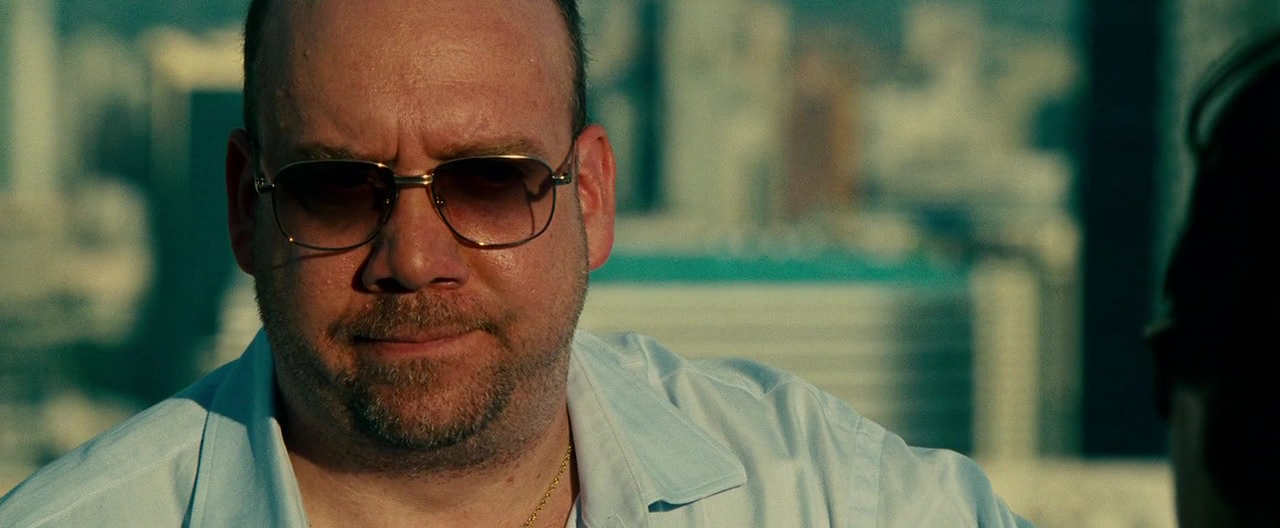 Links intercambiables

http://www.fileserve.com/file/dSedFQ3
http://www.fileserve.com/file/hEmQ3pG
http://www.fileserve.com/file/MKChmCE
http://www.fileserve.com/file/d92q28H
http://www.fileserve.com/file/GJVDdfk

http://www.filejungle.com/f/7nY35P
http://www.filejungle.com/f/q4YuV5
http://www.filejungle.com/f/JGvA6W
http://www.filejungle.com/f/rVB48x
http://www.filejungle.com/f/zeSBzQ
http://www.filesonic.com/file/4190506185/142.tha2.siberpro.ciber20.part1.rar
http://www.filesonic.com/file/4190506205/142.tha2.siberpro.ciber20.part2.rar
http://www.filesonic.com/file/4190506215/142.tha2.siberpro.ciber20.part3.rar
http://www.filesonic.com/file/4190506195/142.tha2.siberpro.ciber20.part4.rar
http://www.filesonic.com/file/4190506175/142.tha2.siberpro.ciber20.part5.rar